Category:
Editorial
This category is basically for posts relating to personal opinion. It can range from current issues to my general opinions on things like my favourite music, movies and stuff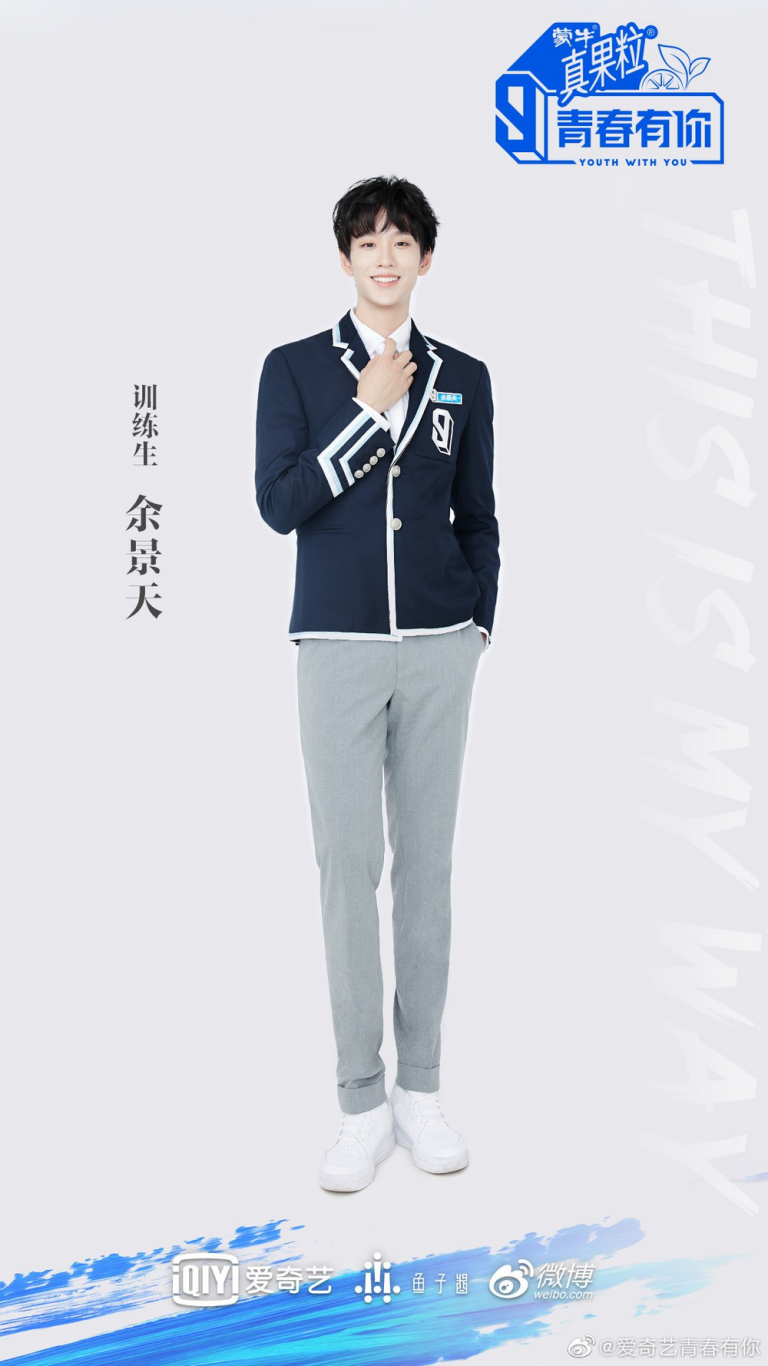 This is an unpopular opinion: Why I think Tony leaving Youth With You 3 is actually a good thing.
Introduction I am currently following a Chinese music group survival show called Youth With You. Youth With You has the same concept as the Produce series where the audience aka Youth Producers vote for their favourite contestants or 'trainees' who get to debut in a 9-pax idol group. Other than observing their talents, there are …
This post is about how I almost got suckered into joining a multi-level marketing (MLM) scheme. There are many ways that a lot of people got dragged into the scheme. I am going to share with you the ways I almost got suckered into it.